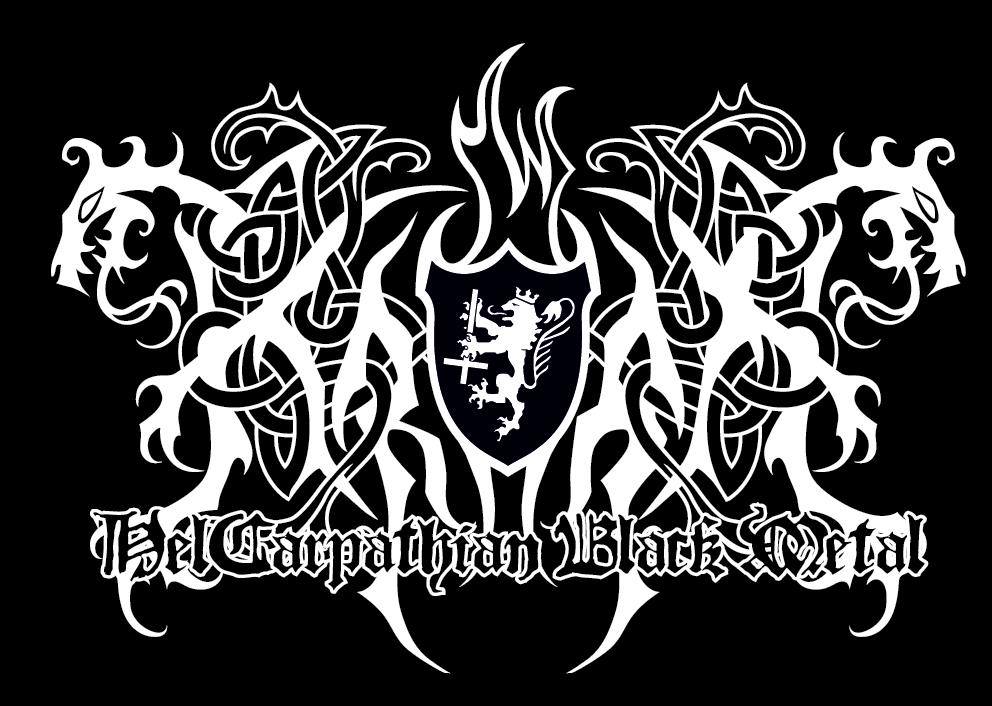 Ukrainian pagan/black metal band Kroda will release its new album Навій Схрон (Naviy Skhron) via Purity Through Fire today- all details at this link.
Below you got the list of all tracks and the clip of Тисячі очей Нічних Сестер (Thousand Eyes of Celestial Sisters).
Tracklist :
01. Buried with Fallen Leaves
02. Reusmarkt's Mist
03. Devil's Cliffs
04. ...Pale Chalk 'n' Dark Coffin...
05. Thousand Eyes of Celestial Sisters
06. Possessed
07. Necrotrans
08. Colour of Ancient's Culture
09. Под Знамёнами Рогатого Князя (Under The Banners Of Horned Knjaz) (Nokturnal Mortum Cover)