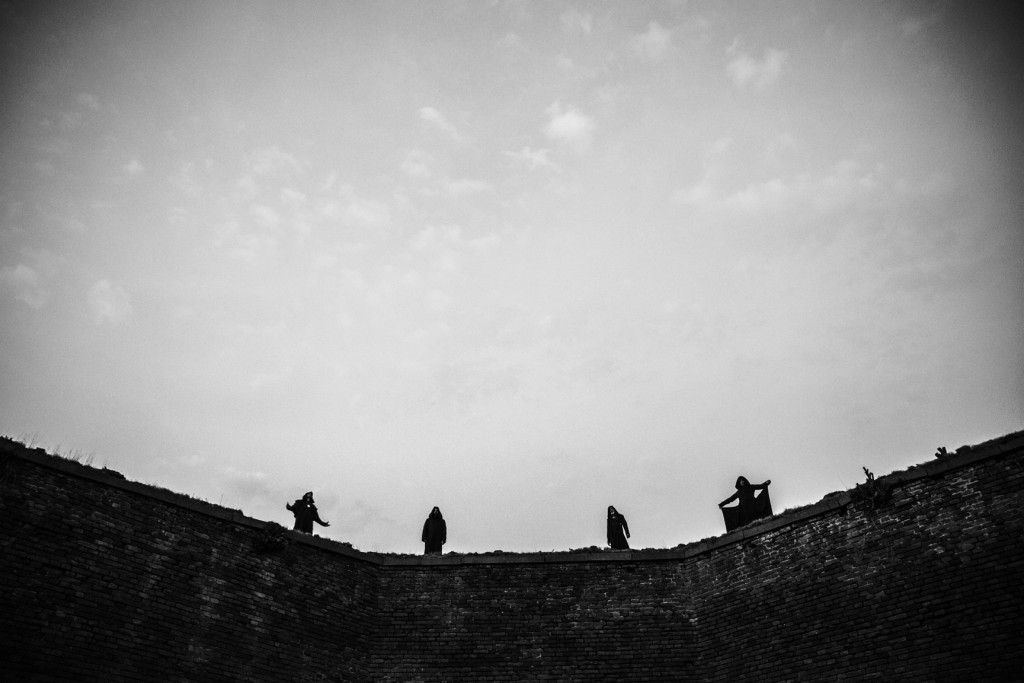 Drone/doom metal pioneers Sunn O))) return with a brand new album called Kannon which will be released by Southern Lord Records the 4th December!
The album, composed by three long tracks, was recorded with Randall Dunn (Wolves in the Throne Room, Jex Thoth, Earth) at Studio Litho in Seattle and, moreover, together with some special guests such as Attila Csihar from Mayhem and Steve Moore from Goblin.
MO)))re infO))) cO)))min' sO)))O)))n...